Yu Cheng Traditional Chinese Medicine Hall
玉 成 中 医 中 心
We Are Committed to Your Health
Contact Us At 6337 8579
Our Mission Is to Provide a Professional And Honest
Approach to Health Care
Yu Cheng Traditional Chinese Medicine Hall is established in the year 1999 with over 20 years of history. We are a top TCM Clinic and provide a range of TCM treatments or Chinese Medicine consultations in Singapore. Our expertise is in treating infertility, eczema, gynaecology, conditioning of cancer, adjusting the condition of diabetes and internal medicine.
Jointly practising, Physician Jeng Shih Jong and Physician Tsai Yun-Huan are registered with the TCM Practitioners Board, a regulatory body under the charge of the Ministry of Health in Singapore and possess valid practising certificates. After obtaining their qualifications from the Singapore College of Traditional Chinese Medicine, both TCM Physicians continue their studies with various local and overseas TCM institutions. We are also members of the Singapore Chinese Physicians' Association. Both Traditional Chinese Medicine (TCM) Physicians came from Taiwan.
Practising TCM for decades, we have been utilising the traditional methods of Chinese medicine science to treat patients and help them to recuperate, so that everyone can live a long and healthy life, be happy and have a prosperous family.
We started our TCM clinic in Fortune Centre and subsequently moved to Rochor Centre. We finally moved to our current premise at Somme Road as Rochor Centre was giving way to the North-South Corridor expressway, which will connect the island's north region to the city centre.
We are at 62 Somme Road, #01-03, Singapore 207877 and it is centrally situated along Jalan Besar. The nearest MRT is Farrer Park MRT (NE8) and there is a short video at our Contact Page to direct you how to get here.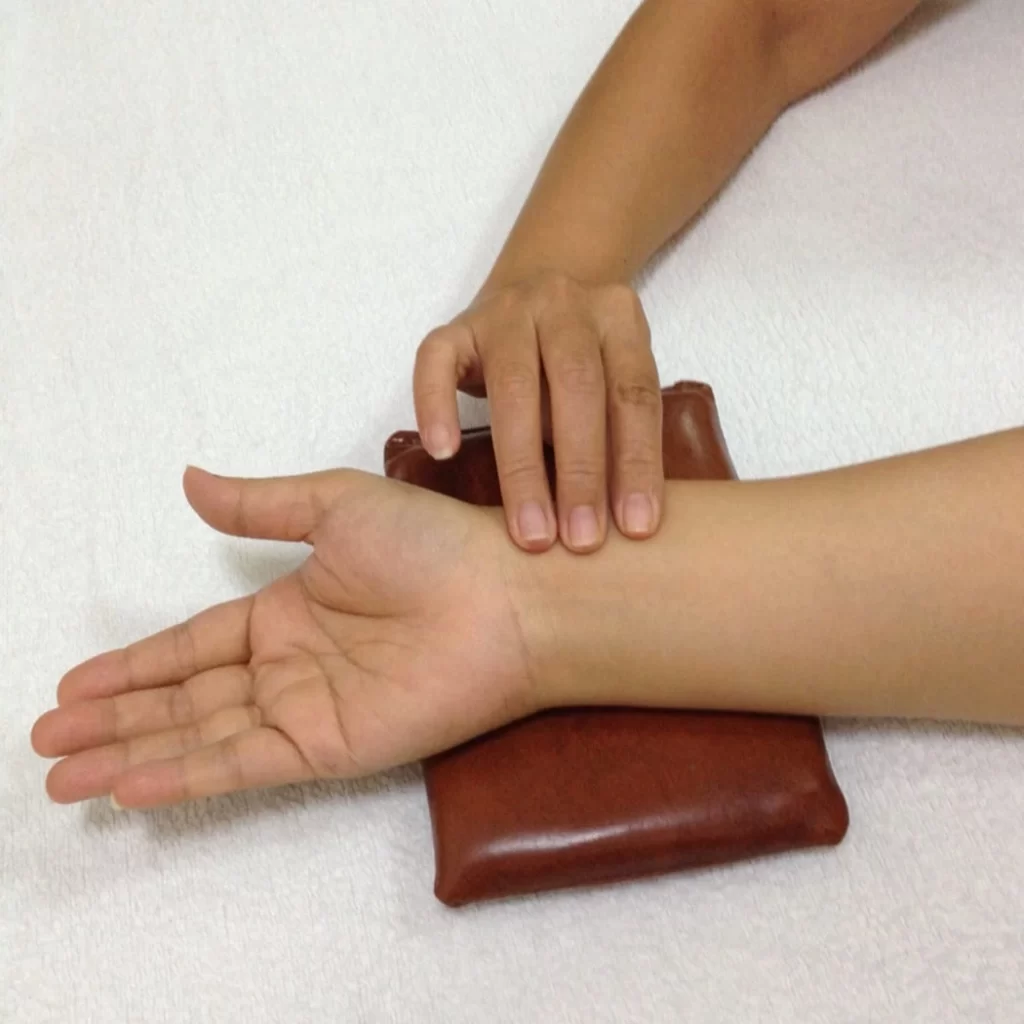 Experienced Physicians
Practising for decades, we utilise traditional methods of Chinese medicine science to treat and help patients to recuperate.
Reasonable Fees
Fess are of a reasonable range depending on the complexity.
Same Day Appointment
Call us to check available slots.
Better Health Care is Our Mission
Call Us For An Appointment Today.
Mon-Fri : 10am-7pm
Sat-Sun : 9.30am-4pm
Lunch Hr : 12pm-2pm
Close on Wednesday